If you are a creator, you need Ghost by your side👻
I am not talking about ghosts, but Ghost - a platform every writer, artist, and creator can take help from. I write about why it is a good call to move or start your creative journey with the Ghost now.
By this time, you must have heard that being a creator is no piece of cake. It is as tricky as any job can be. The only easy job ever is telling how easy one job looks.
However, being a creator requires you to have a lot of skills. We assume we don't need any other skill but the skill we are good at like writing or singing.  That is not the case. You need to be a manager, you need to have discipline, and you need the right tools to make your process a bit easier on the ride.
That is where Ghost comes in for the people who are thinking of starting to write a blog or a newsletter. Let's take a look.
👉🏽
I only talk on behalf of people interested in starting a blog or a newsletter. If you are even considering starting writing, continue reading.
Ghost is a powerful app for new media creators to publish, share, and grow a business around their content. It comes with modern tools to build a website, publish content, and build an audience.
Suppose you are someone interested in writing and publishing content online. Ghost is the place to start. Sure, Ghost is a paid tool, but it is good. You need to think about a lot of segments when you start to write online.
From how are you going to share your work, to what ideas are good to write about. In this mix, if you add in the tension of where to start writing, I am sure you will be left at the starting point.  

From what I observe the Cohort-based course's main selling point is that it holds you accountable to stay consistent. Think of the Ghost's paid feature, think of it as your accountability buddy, and start writing.
What makes Ghost different?
Ghost gives your website the ability to be both a place for your blogs and also a place for newsletters.
You can publish articles on your website and also build an audience with the newsletter. This feature was available in WordPress with the help of their internal newsletter plugin or using a third-party newsletter provider (like ConvertKit, or Mailerlite).
The only reason people were not switching to Ghost was that there was no way of finding out the click ratio in Ghost. This ability to see if your audience is clicking on a certain link and further analytics, but with the latest update you can check the number of unique links clicked and more. Please read the below article to understand better.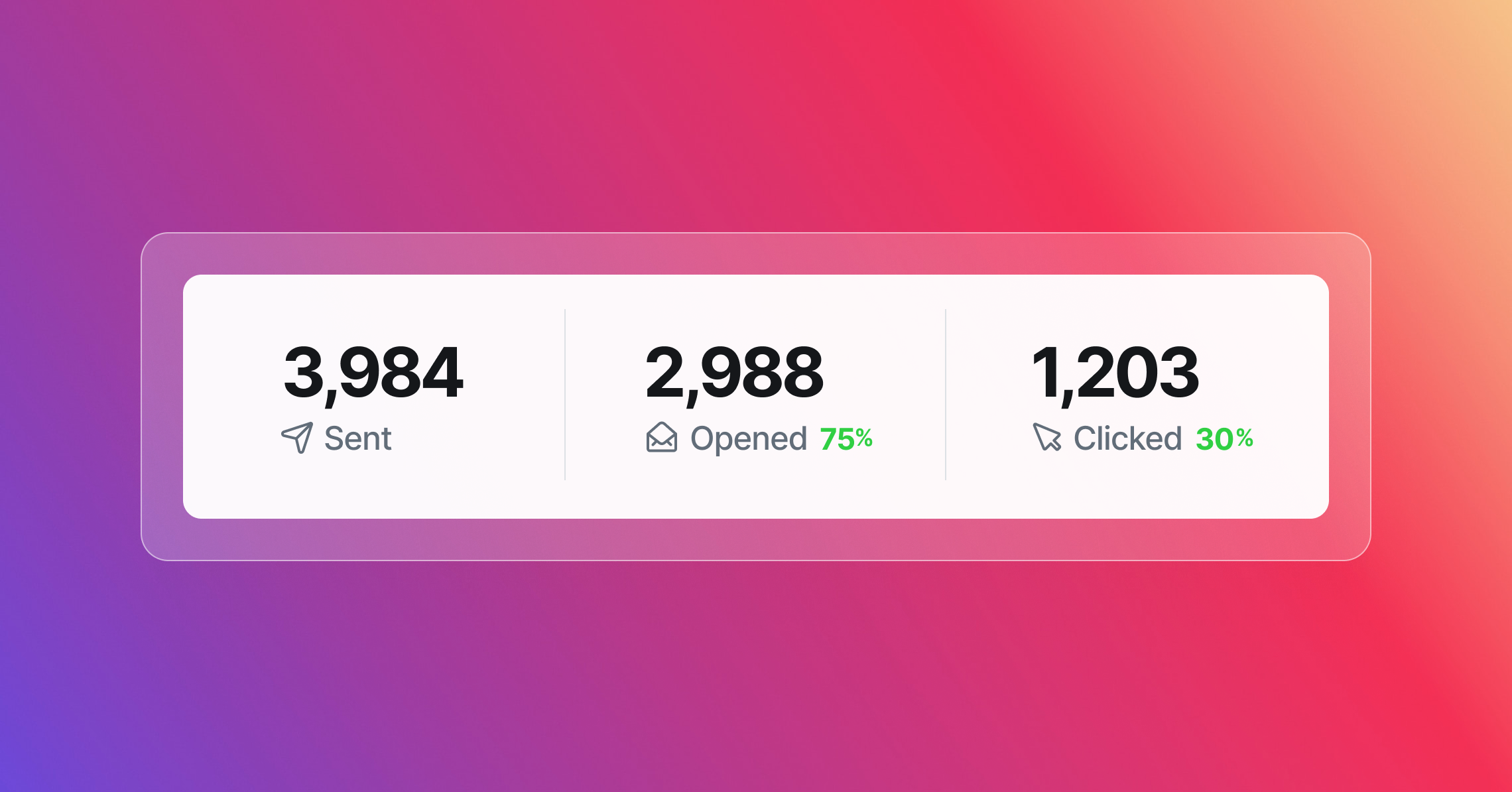 What does it mean for newsletter writers?
The main reason newsletters are growing fast is that it offers an authentic connection with the audience. A place for you to share and provide value even more to people signed up.
However, previously Ghost wasn't providing a way to see analytics of which links were clicked in a post. With the new update, now you can.
This feature will enable a lot of opportunities for newsletter writers to see what works and what doesn't work.
For example -
Curation newsletters:

You can now see, which type of articles your audience is clicking on a particular post. This enables you to find various ways to find out what is working with your audience.
Local news:
People providing the best of what is happening around them as newsletters can find out what type of news is resonating and what type of news is not working and many other such small tweaks can be made to bring out the best of your writing.
Sponsorships:
You can provide accurate data on click-through rates now on the links you provide of the sponsor and charge accordingly. You will need an audience first, so this is a long way ahead. But it's nice that now you don't have to think about third-party newsletter softwares that provide all the data in a dashboard. This is enough as a creator.  
🤗
Oh hey, on the topic of newsletters, join my free newsletter called weekly brew. I send out every Saturday at 4 pm IST (approx.) sharing curations, personal thoughts, and more. It would be a 5 min read but you get a lot of further readings to enjoy. Join from
the link here
. See you in your inbox on Saturday. Cheers.
What next?
As a creator, no matter, the creative tasks, you need a place to have all that work you do. You need a place on the internet. That is where Ghost comes in. Now, with newsletters analytics, all my intentions for this post are to get people to write more.
If you are worrying too much about wanting a place to have a blog and newsletter. Ghost is easy. No need to think twice and just jump in, and start writing.
You can create strategies of your own on how you want to share your work and make progress.
The creator's journey is not a linear one, you have ups and downs.  So, why not worry about those and let the ghost friend do other technical work?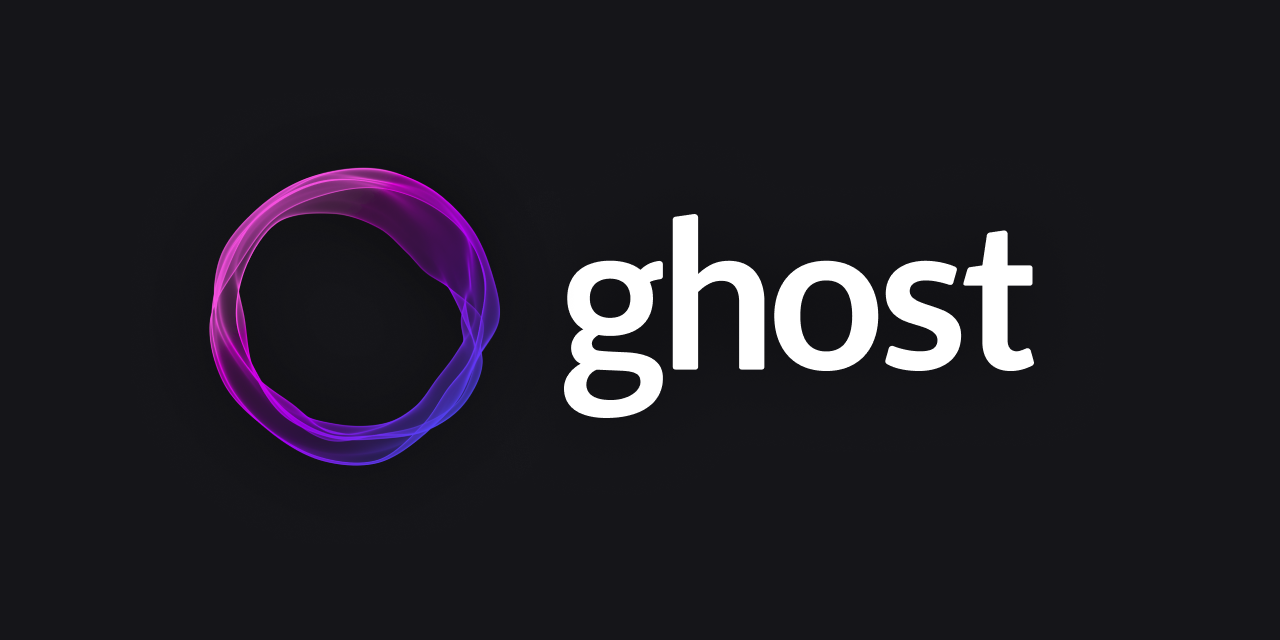 ---
If you have enjoyed this read, join my newsletter from the link here to get curations and personal thoughts every Saturday.
---
Note: The links mentioned are affiliated links. If you sign up from the link, I get a small kickback, that helps me fund this website, at no additional cost to you.