All My Notes From 50 Days Of Writing
Hey friends —
Writing is hard. by hard, I mean stressful. It requires you to come up with new ideas, write articles around them, edit them so you don't have any errors. Read it again, so the flow of the writing is still intact. publish across social media to have your people read it and share their feedback.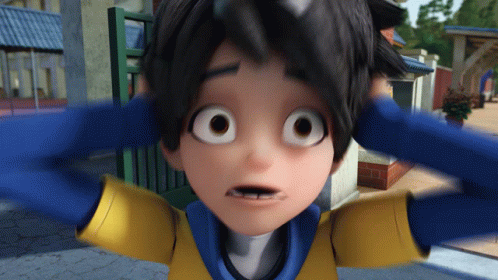 It is a lot of work.  
But, I decided to improve my writing, and in the journey of learning, I followed David Perell, who is an amazing online writer. I saw he has a 50-day writing workshop where he sends out 1 mail each day for 50 days explaining, sharing his experiences, and learnings from different parts of writing.
I thought to myself that this is an interesting way to learn. Hence, I decided to take notes and share them on this website as part of my habit to continue writing each day.
So, on October 14th, 2021. I started sharing my notes every day(missing a day or two in between) for 50 days and it has been an amazing past couple of months.
By the end of the workshop, I was more confident, have a bunch of focus areas I would like to write more upon and most importantly, I don't find writing hard anymore. It is stressful but not hard where I jump back to procrastinating.
All of this was to get better at writing and also to have consistency in my writing schedule.
I would like to have all my Notes from the Workshop in one place as well. So, I am attaching the links to each article day-wise below. feel free to read out each one of them.  
I had a lot of fun writing and experimenting. I realized I may not have a lot to talk or write about, but the Internet is a vast ocean of knowledge. I can curate some amazing content and share my content and learnings from it every week for sure. This realization has made me pivot to Weekly Brew.
I will be curating every content that is either entertaining, makes us feel motivated, or just hard-hitting facts and bundle it up to send it directly to your inbox every Saturday. Sign up!
As far as writing goes, I am writing every day; be it one page or more. I will be writing. The whole reason I started writing these notes was to keep myself consistent. People underestimate the value consistency can bring. Being the same for a long period of time is really hard especially with our surroundings constantly changing.
It is weird that sometimes in order to be good at something you need to literally challenge the one thing world constantly keeps doing i.e. Change.
We over-estimate the hard work and smart work but any job, with enough consistency will fetch you results. I don't know how or when the results of consistency will show up but it will definitely bloom exponentially.
I don't know if this consistency will bring me results so soon but I know it will impact the writings from here on. During the process, I even realized that how cool writing can be and what all can be achieved. Writing is to our mind what food is to our body. It gives the mind a library to store, analyze and retrieve the thoughts, notes, and opinions too (sometimes) while conversing or in the future writing process.
Thank you for reading.
For more of Perell's work, you can signup for the 50 Days of Writing Course by clicking and signing up to receive one mail every day with an amazing take on writing.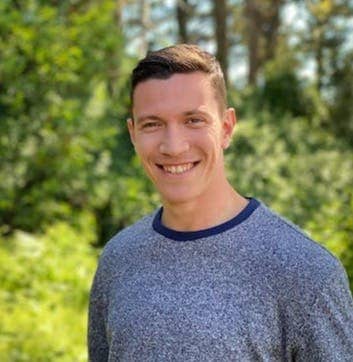 ---
☕
Brewing Curated Content From January 1, 2022. You Won't Regret It, Join Fast.
---