Newsletter from Melvin Raj🧩
Weekly one post on creativity, productivity, and more. Sign up to make sure you are notified.
subscribe for free
---
"When learning is purposeful, creativity blossoms. When creativity blossoms, thinking emanates. When thinking emanates, knowledge is fully lit. When knowledge is lit, economy flourishes." —A.P.J. Abdul Kalam
---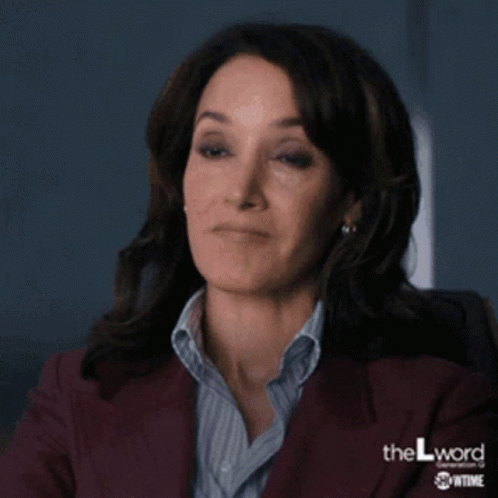 In that case, let me share some insights.
I send out a weekly post sharing different ways to stay creative or help be more productive.
This newsletter is part of my way of sharing my learnings from the internet and books. It helps me process information and also a way to present it in a digestible fashion.
This newsletter is sort of a thinking engine of mine. I write these newsletters to process the topics I am curious about.  
I will make mistakes, and I may be late at times, but all are part of the journey I embark and hopefully, you take what you are inspired by and gracefully leave the rest.
Why I say gracefully is you really don't have to learn everything from everything. Take what's useful and the rest can be put aside.  
Some queries answered:
When are these posts published?
I send these posts out via email once every week on Friday.
I am not sure what you send out to my email —
Fair enough, why not read the older posts of this newsletter and see for yourself? Here is the 🔑.
---
How to support this newsletter?
If you are thinking to support this newsletter, there are 2 ways:
🤙 Share this newsletter with others on social media. You can copy this link.
🙏 Consider upgrading to a paid membership on this website. Your support will help run this website and add value by allowing me to seek the help of tools for better output of content.
---
P.S. If you are subscribing, please make sure you add me as a contact in your inbox to not miss these emails.