A list of Curated readings
The Curated reading is articles, blog posts and thoughts of people I follow. Continue to read more...
Hey Friends —
You want to spread the web of reading and would love to find out more about my reading lists and the people I follow.
Well, this page will cover all that.
The Internet is an amazing place, it can help you connect with people, it can help you build something for other people. It can help share a cause and create an impact.
Internet is also the place where writers can share their work, What Whiskey is to writers of the pre-internet, the page of curated lists is for us. It helps us reflect on the thoughts of other writers who are far better at writing and add our own ideas, or build on top of them to make this a better place.
Here's a list of my favorite articles from people I admire:
---
---
To find out more about the people who wrote the mentioned articles above —
---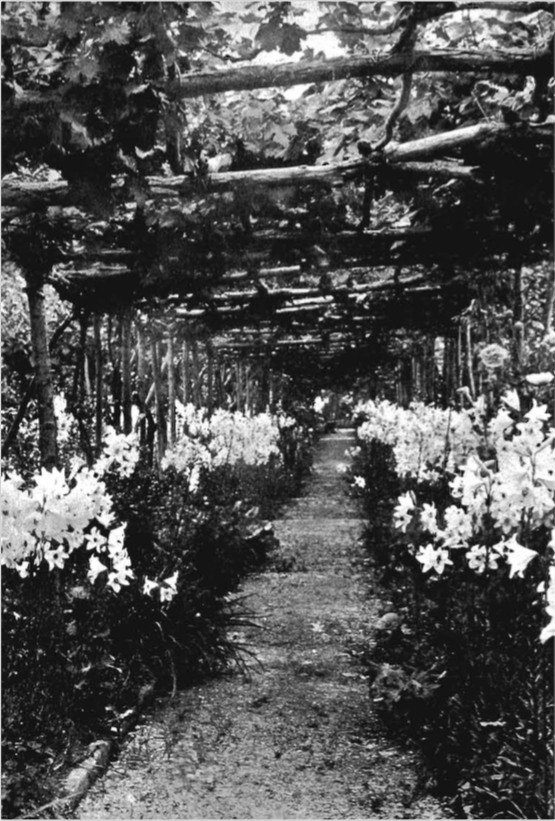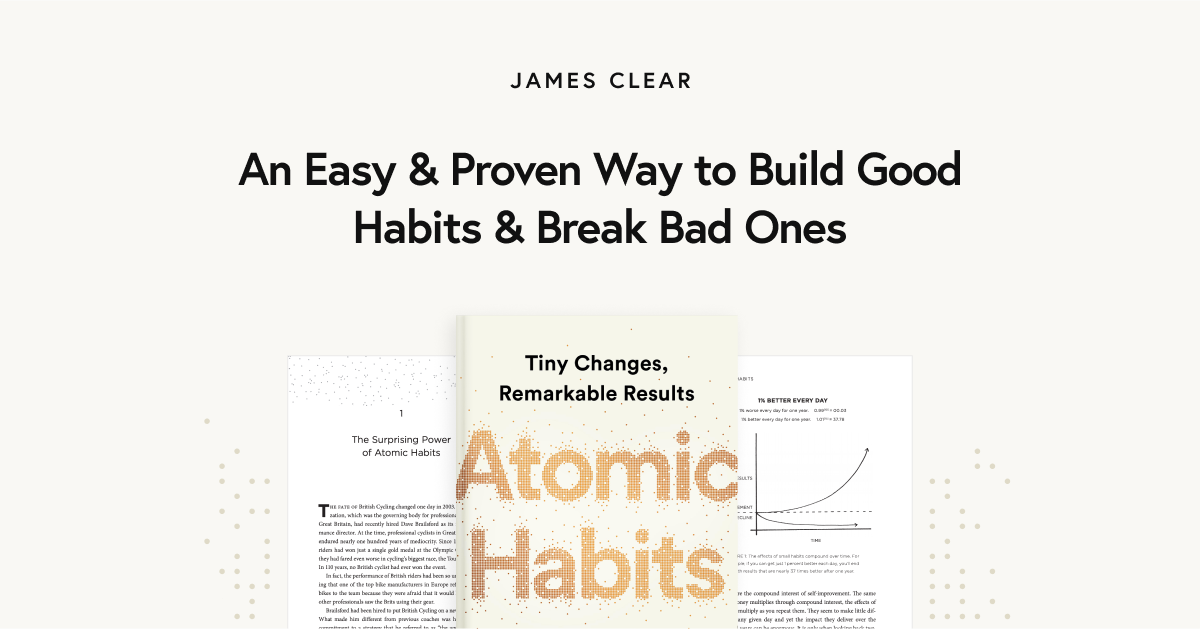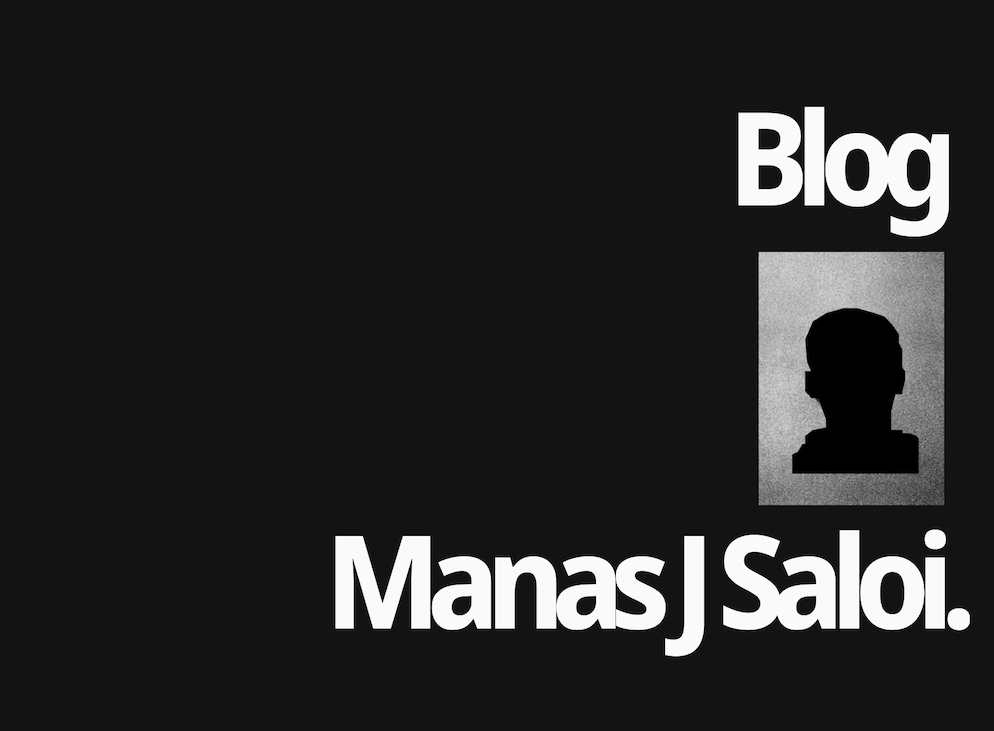 This page will keep on growing with me as I learn more I will keep adding articles and their Twitter profiles for you to deep dive into their thoughts put on a page.
P.S: For sharing this, you can throw in a follow me on Twitter as well,
Thank you for reading.