Creative habits are like music in your life.
In busy life sometimes music gives us a feeling of hope, of a brighter tomorrow and also, that invincible hand that reaches to help us. So, in that same way, creative habits build those support hands daily on the lookout for the unseeable future. This post is an extension of this thought.
In our busy lives – music gives us a feeling of hope, a sense of joy for a brighter tomorrow, like the invincible hand that reaches to help us.
So, in a similar way, creative habits help in building those supportive hands on the lookout for the unseeable future. Today's post is an extension of this thought.
---
I send out a weekly email sharing thoughts on creative habits and how we can have that creative balance restored in our daily life. If you are interested in such a topic - subscribe for the free version by clicking on the below button.
No spam, you have my word.
---
Introduction:
Creativity is an essential part of human life. We are all born with an innate desire to create, whether it's through music, art, writing, or any other form of expression. However, as we grow older, we often lose touch with our creative side, and our lives become a routine that we do not particularly enjoy or have the creative ideas to strike monotonously.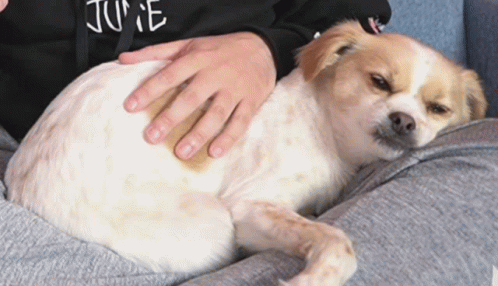 When we think of music, we often associate it with joy, happiness, hope, and a sense of freedom. Music has the power to uplift our spirits and transform our moods. Similarly, when we engage in creative activities, we experience a sense of fulfillment and joy that can bring us happiness and meaning in our lives. Creativity allows us to express ourselves, connect with others, and explore the world around us in new and exciting ways.
It can be daunting to start:
However, for many of us, the idea of being creative can seem daunting. We may think that creativity is something that only artists or writers possess, or we may feel that we simply don't have the time or resources to be creative. But the truth is that creativity is not just reserved for a select few; it is something we can all cultivate with practice and dedication in our daily lives.
Just like learning to play an instrument or sing, developing creative habits takes time and effort. But the rewards are worth it. By inculcating creative activities into our daily lives, we can experience the same sense of joy and freedom that music brings to our lives. And, just like learning to play an instrument, the more we practice, the better we become.
In conclusion, creativity is like music in our lives. It has the power to transform our moods, bring us joy and fulfillment, and connect us with the world around us.
By developing creative habits, we can add a touch of magic to our daily routines and experience the same sense of freedom and joy that music brings to our lives.
So, whether it's writing, painting, singing, or any other creative pursuit, take the time to cultivate your creativity and discover the joy that it can bring to your life. For the time, I ask you one out of the 24 hours for creative explorations.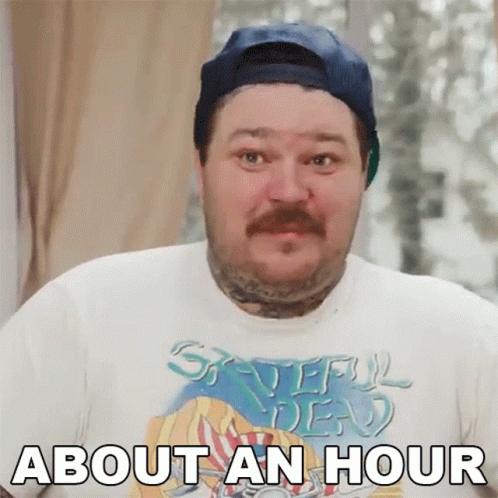 ---
Thanks for reading this post. I truly appreciate your time and attention.
If you'd like to support my work and encourage me to keep writing, here are a few ways you can do so:
Sign up for free to get a weekly newsletter from me. You can do so by clicking this button below:
Share this post with friends and peers by copying the page link and passing it to people who might find it helpful. All of my subscribers and well-wishers come through word of mouth, so every share you do is a blessing in disguise to me and I appreciate you from the bottom of my heart!
Become a Patron of my creative work. You can support the newsletter, blog posts, or any other form of content I create on this website or on social media by upgrading to a paid membership. You can do so, by clicking on the button below.
---
Here is a nano-creative experiment of movies x painting posters that you can download for yourself.