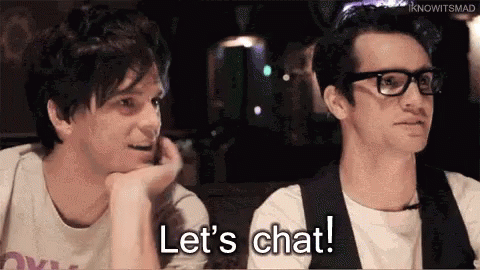 If you have something to say or ask, which is a lengthy format, write an email to hey@melvinraj.com.
I will get back to you as soon as possible.
If you are already part of the newsletter:
hit reply on any of the emails you got from me. If you are not part of my newsletter, I think you should signup.
I share thoughts on creative habits and possibly more in the coming future.
You can sign up for free from the button below –
---
Finally Twitter - I am mostly active on Twitter and you can shoot a dm to me and I will reply back as soon as possible.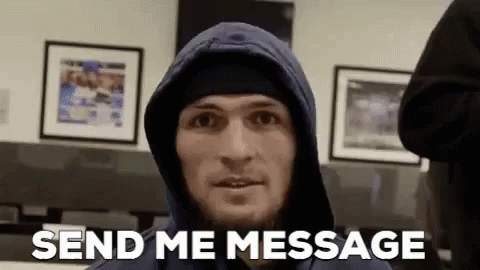 Your online friend,
Melvin Raj.
---