I would suggest taking the format a bit seriously. What I mean is if you have something to say or ask, which is a lengthy format, write an email.
I will be getting back to you as soon as possible.
Send Email
---
Just hit reply on the mails, If you are one of them who are receiving emails every Saturday from Weekly Brew. If you are not part of the weekly brew, signup to get 1 article, 1 tweet, 1 video, and a few personal thoughts bundled together as a newsletter every Saturday.
Finally Twitter - I will be checking messages and if needed, I will be writing back.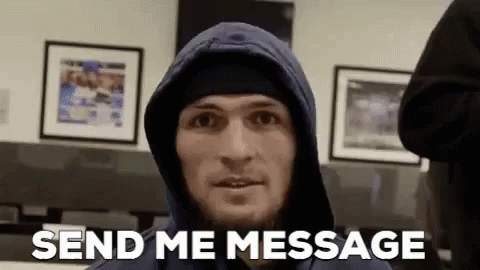 ---